Opis
Artistic Space beyond Display
Beyond its informative features, LG OLED signage delivers unsurpassed advertising effectiveness, redesigning space as a prestige-enhancing landmark with perfect colors and innovative forms.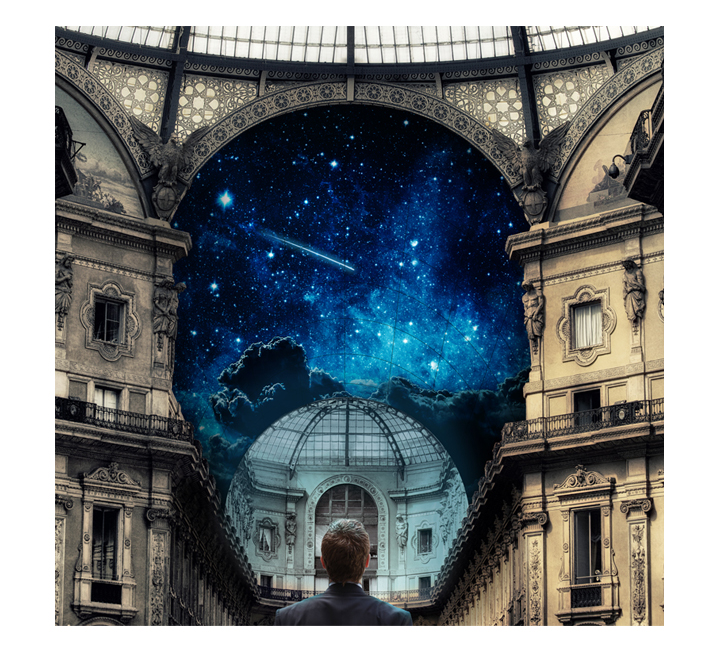 SPACE-FITTING DESIGN
Expandable Screen Size
The screen size can be as large as users want by tiling up displays horizontally and vertically. This provides viewers with an incredibly immersive viewing experience.